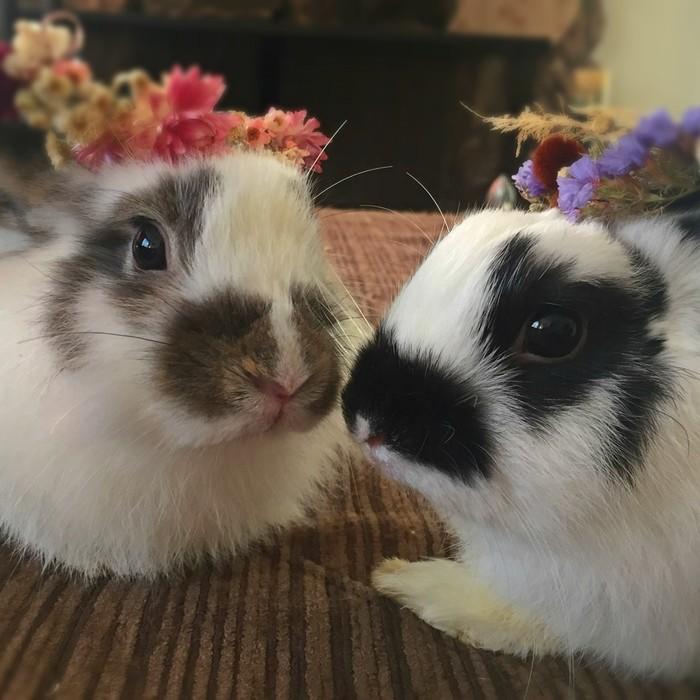 Brittany Page
Hometown: Hattiesburg, MS
Pets: Jangles Page (Dog), Pip & Tater (Cats)
Brittany is a Hattiesburg native who came to Starkville, MS to attend Mississippi State University. After she finished college, she decided to relocate to Starkville permanently. She looks forward to giving the best care she can to your pets.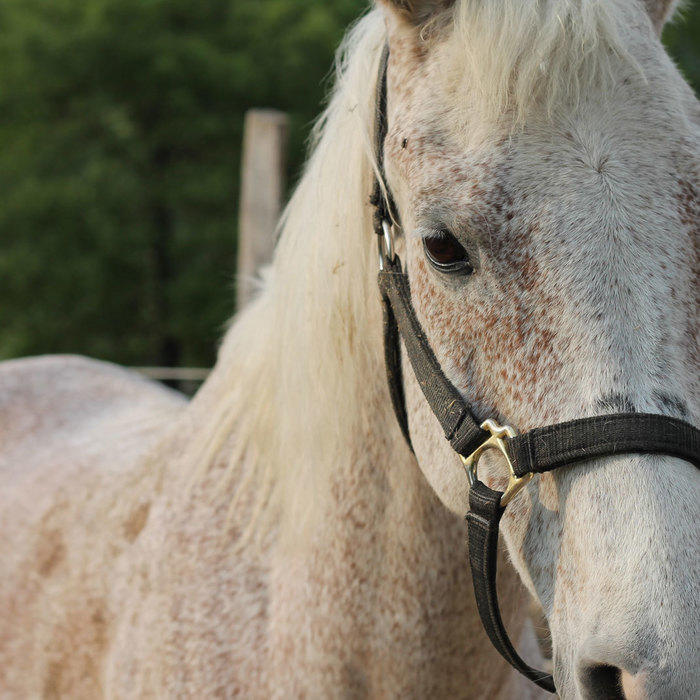 Regina Parks
Hometown: Seguin, TX
Pets: Dogs: Sasha (Pit Bull Mix), Brindy (Plot Hound), Lucy (Boxer), Danika (Pitbull/Boxer), Callie (Jack Russell), Miska (Husky) / Cats: Little Bit, Wookie, Black Beard, Domino, and Tribble
Regina has been married for 13 years. She has two children: Stephen (27) and Samantha (25). Spent 6 years in the U.S. Navy and was stationed in Hawaii on board USS Jason. She has 4 other siblings, most of who are in Texas. Her parents met when her dad was in the Air Force stationed in Great Britain.